Brad is a partner of Pro Swell. He is also President and Partner at MR-ProFun Inc, a 40-year old business planning, advisory and management services company focused on the visitor attractions sector.
Since 1996, Brad has advised countless visitor attractions relative to strategy and improving business practices. He has also been involved in bringing a diverse – both in terms of geography and product – collection of attractions to market. A sample of the many operational management projects Brad has worked on include Ferrari World Abu Dhabi (UAE), Yas Waterworld (UAE), uShaka Marine World (South Africa), Volkswagen's Autostadt (Germany), The Crayola Experience (USA), NBA Play Zone (China), and Quest Theme Park (Qatar)
An avid surfer in his youth, Brad now enjoys surfing the local Orange County breaks with his three sons.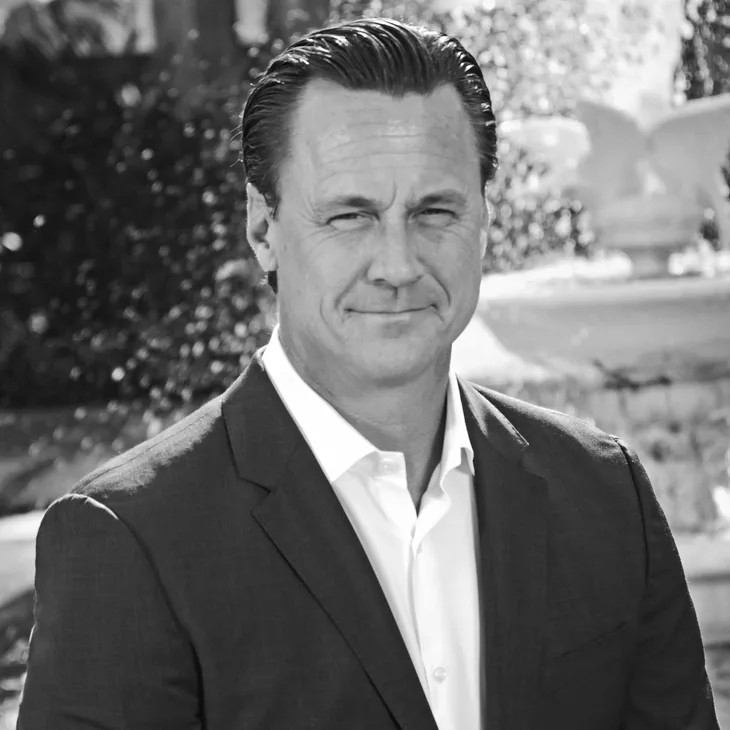 Mike is the Chief Operating Officer and Partner at MR-ProFun Inc, a 40-year old business planning, advisory, and management services company focused on the visitor attractions sector.
Mike's expertise is focused on pre-opening, ongoing operations, and on-site teams for a broad array of projects including surf parks, theme parks, water parks, observation attractions, location-based entertainment projects, and other large venues.
Previously, Mike spent five years in Abu Dhabi, UAE, working as General Manager for two of the regions' top attractions, Yas Waterworld and Ferrari World. Mike led the Yas Waterworld operations team through the feasibility and design process, and ultimately its January 2013 opening. Mike then added the role of General Manager for Ferrari World to his position in 2013 and went on to lead both park teams to record attendance and revenue goals, as well as numerous industry accolades.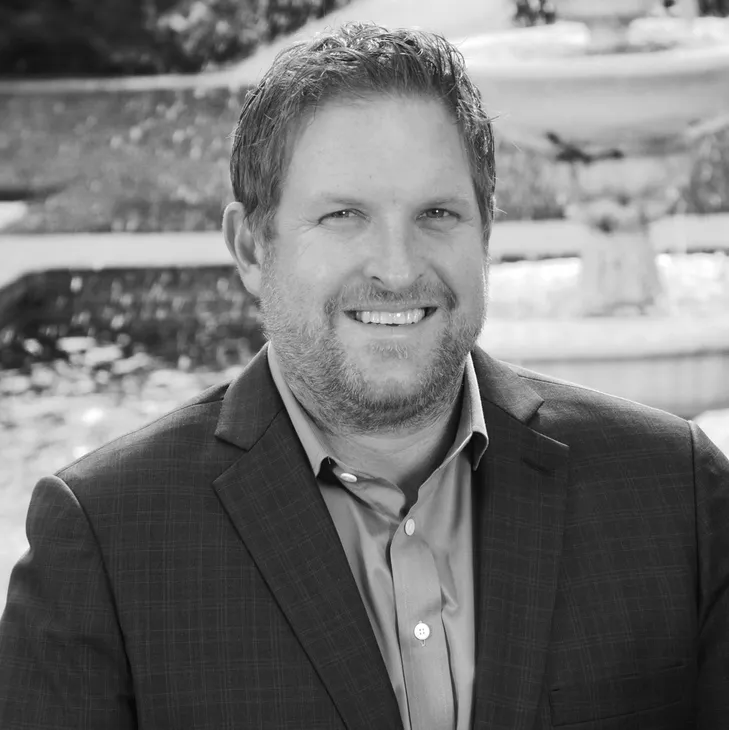 Ryder is a partner at Swell International, an international real estate development company, as well as the founder of Pegasus Lodges, a global hospitality management company specializing in remote surfing destinations.
Previously, Ryder led acquisitions as a Partner at Makai Ventures, a U.S.-based private equity manager focused on emerging and undervalued beachfront real estate assets in Southeast Asia and Brazil. Prior to Makai, he was an investment banker in the Financial Sponsors Group of Houlihan Lokey, a leading international investment bank, where he advised hedge funds on financial restructurings, mergers and acquisitions, capital markets transactions, and complex valuations across industry verticals. Ryder is also an experienced attorney with significant expertise in securities, antitrust, and complex financial litigation.
Born and raised in Hawaii, Ryder splits his time between New York City and San Francisco with his wife and four children.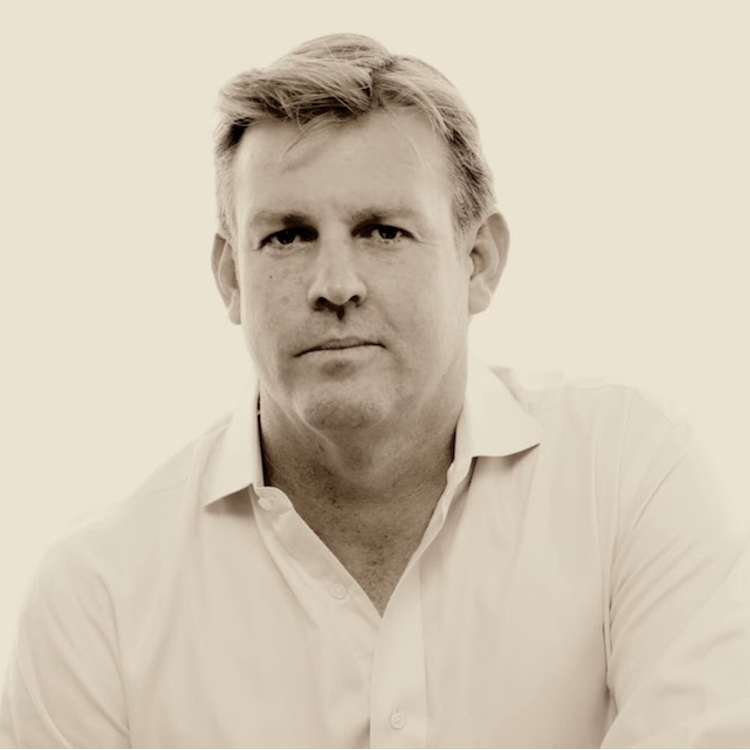 As a partner at Pro Swell, William Duncanson brings nearly 25 years of proven experience designing a variety of project types including mixed-use urban infill projects, complex master plans, and hospitality developments. William specializes in projects with challenging design, entitlements or programmatic hurdles.
Based in the Bay Area, William has participated in projects as far ranging as Indonesia and the Dominican Republic. Most recently, he has developed a niche expertise concerning surf hospitality and man-made surf environments.
Committed to ecologically sensitive and culturally appropriate solutions, William's role at  Pro Swell is to ensure that development endeavors consistently achieve high aspirational goals, are exceptionally unique, yet remain true to the places in which they are located.
William is also a Partner at BAR Architects in San Francisco.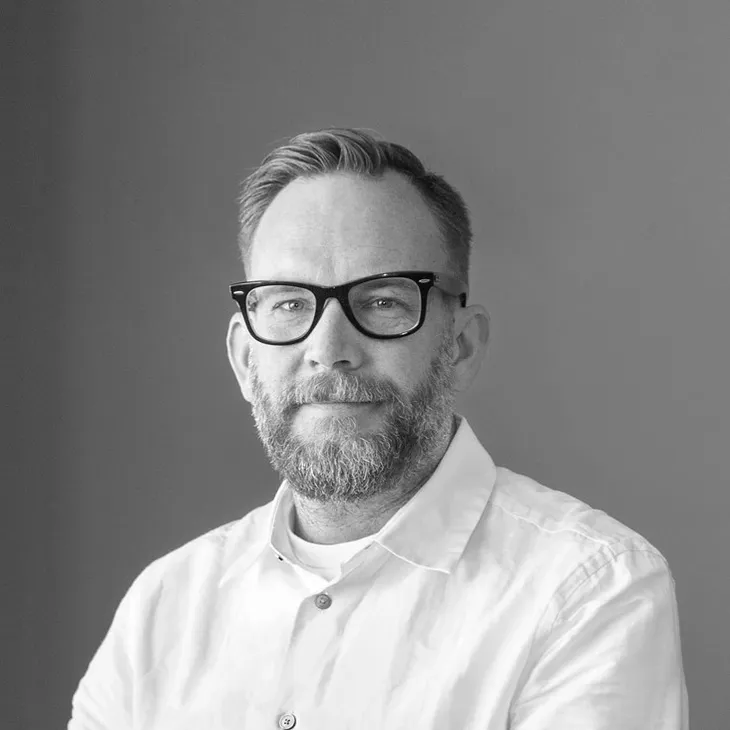 Before joining as a partner at Swell International, Kui has executed or advised on over $9 billion of principal investments. He has been engaged in corporate and project finance, capital raising, and strategy for portfolio companies and development projects around the world and across several industries ranging from energy and infrastructure to financial institutions to tech and telecom.
Previously, Kui was Executive Partner with Siris Capital Group which manages $5.9B of assets, and its predecessor group managing the private investments of Point 72, the $22B family office. In conjunction with these platforms, he served on the Board of Directors and as Strategic Committee Chairman at publicly traded KGI Bank and as Director of Corporate Development for Airvana Inc., a leading mobile technology company. Aaron is a partner at Swell International, Co-CEO of Pegasus Lodges, a global hospitality management company specializing in remote surfing destinations, a partner at Optic Power, a software development company.
Previously, Aaron founded and led Boatbound, a boat rental marketplace acquired by Airbnb in 2018. Over the last 20 years, he has advised startups on fundraising, scaling, and expansion into emerging markets. As a seasoned tech, hospitality, and real estate development executive he brings an acute understanding of the tech opportunities in the travel and experiential hospitality space. Aaron currently lives in Puerto Rico with his wife Elle and daughter Harper.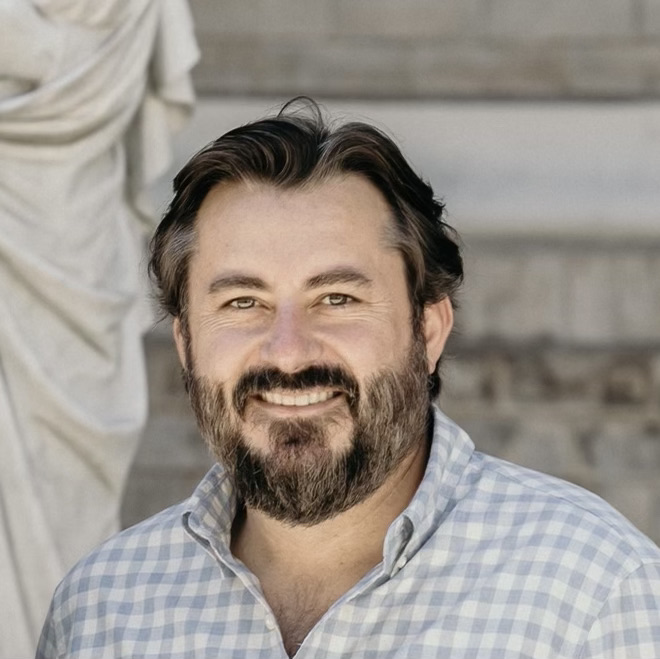 Have a question about a project?

Copyright © 2021 Pro Swell All Rights Reserved